Too Mac Engineering, Inc. is a fully equipped CNC machine shop, located in North Hollywood, California. Too Mac Engineering, Inc. was purchased by its current owners in 1989. The company consisted of a tiny shop, including one manual mill and manual lathe, in Southern California's San Fernando Valley. What began with the owners working long nights on manual machinery has given way to a much larger, and much more advanced, fully capable CNC shop. Still located in the San Fernando Valley, Too Mac Engineering, Inc. serves many industries in which precision and high quality parts are an absolute necessity.  In many cases, Too Mac Engineering, Inc. can be a one stop shop that provides both conventional machining and EDM machining.

As a family owned business, we, at Too Mac Engineering, Inc., have been providing high quality machining and exceptional service to our customers in the medical and commercial industries, for 30 years. Our shop manager is the son of the company's owners, and has been learning the trade since he was a kid. Prior to permanently joining the company in 2006, he acquired a Bachelor of Science degree and a PE license in Mechanical Engineering. He also gained valuable work experience as a Mechanical Engineer, working in the telecommunications, medical, and aerospace industries, where he designed mechanical test and assembly fixtures for a variety of applications. With years of machining experience, and his engineering background, he effectively bridges the communication gap between engineers and machinists.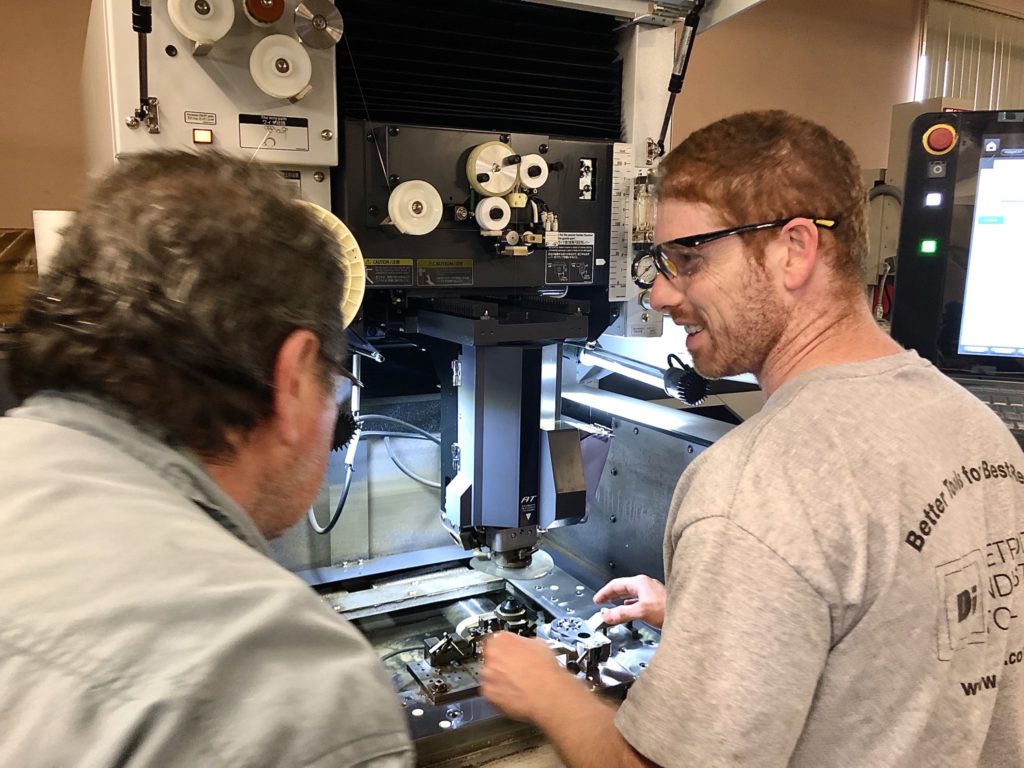 At Too Mac Engineering, Inc., we believe that understanding both the engineering and manufacturing side of product design allows us to provide customers with exceptional service and support, which would not be otherwise available, without our unique set of experiences and capabilities. In order to meet or exceed customer expectations, all members of Too Mac Engineering, Inc. put great focus into ensuring that products, services, and workmanship, meet or exceed all of the designed specifications and requirements. We can handle most job shop type work, such as prototypes, tooling, and short to medium production runs. We have experience with a wide variety of metals, polymers, and composite materials.